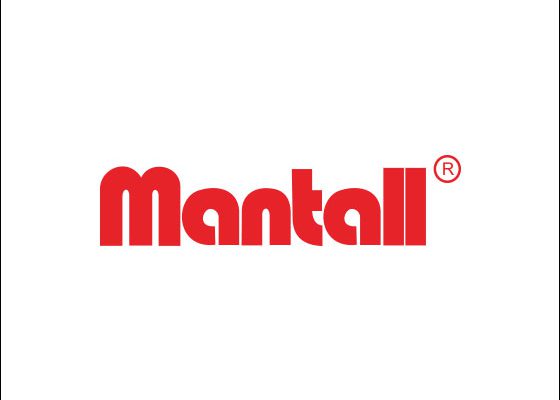 Instant becomes a Mantall dealer
We are pleased to share the news that Instant Norge AS has become an official dealer of Mantall lifts in both Norway and the Baltics. This partnership marks a new phase in our commitment to provide reliable and user-friendly lifts to our customers.
Mantall is a world-leading name when it comes to innovation, and their lifts have a reputation for quality, reliability and ease of use. Their extensive product portfolio of lifts includes electric and all-terrain scissor lifts, boom lifts, crawler lifts, mast lifts and material lifts.
We've worked closely with Mantall to ensure a seamless transition, and we're ready to introduce a wide range of lifts that cover multiple applications and industries. Whether it's construction, installation, renovation, warehousing or general maintenance, Mantall lifts are designed to meet the most demanding tasks.
We look forward to working with you to reach new heights with quality lifts. Contact us today to learn more about our range of Mantall lifts and how we can help you reach new heights in your business.
Together we lift the future!