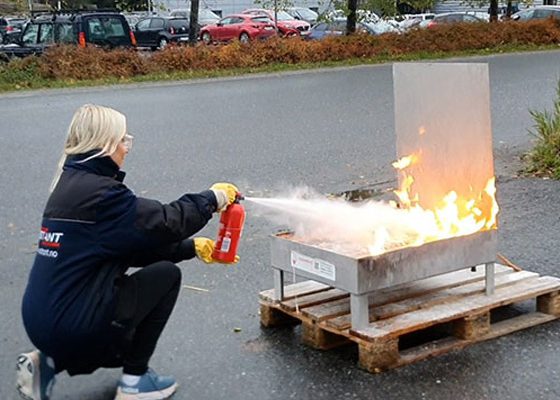 Practical training – 2023
We have now updated our calendar for practical training in the second half of 2023.
If you need practical training in the use of lifts, fall protection, scaffolding or fire extinguishing exercises, you can find dates and registration here: https://instantkurs.no/kalender/
Many of our courses require practical training. This must be documented. This can either be done by signing up for a practical course at one of our departments or by completing this in-house with a competent person. We require that the person signing the documents has at least completed a similar course before.
Most courses from Instant Norge AS require the course participant to document practical training. The courses that require practical training are:
Lift course
Fall protection course
Scaffold builder course
Scaffold builder course 2-9 m
Scaffold builder course 2-5 m
Dangerous hand tools
Lifting equipment
Fire extinguishing exercise (hot works)
We have branches in Vestby, Bergen and Trondheim where we provide practical training. The training is held in Norwegian and English.